Go-Go Unpacking Services™
What's fab and makes your life easy after moving day?
Go-Go Unpacking Service!
™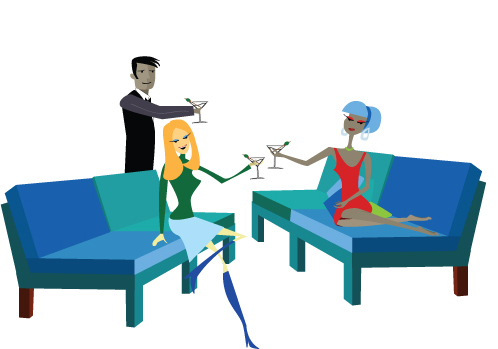 Enjoy cocktails with your new neighbors as your Go-Go Personal Assistant™ unpacks your lava lamps and unwraps your Barcelona chairs. Start planning your first shindig in your new home as a pair of helpful hands from your Storage A-Go-Go® Team unpacks it, assembles it and organizes it for you. Don't let the moving boxes steal your cool, leave the packing and unpacking to Storage A-Go-Go.®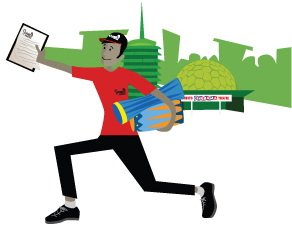 Boutique unpacking service? Yes, one-on-one unpacking by a skilled Go-Go Personal Unpacking Assistant.™ This Go-Go Pro™ can unwrap and organize specific rooms, spaces or even help you move your furniture around till the cool flows just right. Unpacking services are as detailed or as basic as you choose, it's boutique after all. Our unpacking services can include even more specialized personal touches such as hanging your art. See our Go-Go+™ Services to find out more about our other customized services.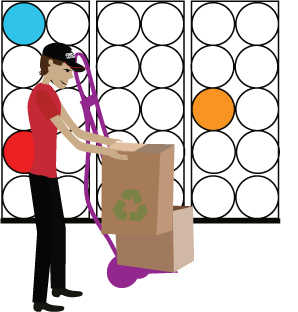 Green is Groovy: Once your pad is set up that pile of used packing materials and moving boxes won't show itself out, but your Go-Go Pro™ can clear out and recycle any unwanted items and packing materials for you. Through the moving process you might find that some of your old records or bean bag chairs are just not "it" anymore. Your Go-Go Pro™ can take those unwanted items off to our Los Angeles storage facility till they come back in style, to one of your favorite charity organizations for donation or to an environmentally friendly recycling service.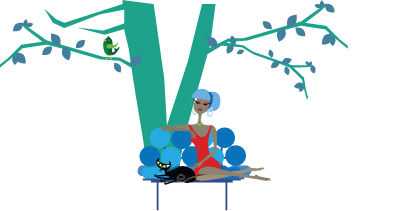 Don't sweat it another minute!
Give us a call 1-866-995-4646.