Go-Go Packing Services™
What's groovy and makes your life easy before moving day?
Go-Go Packing Service!
™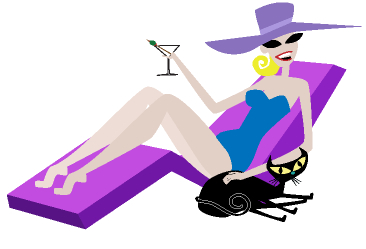 Sip your martini poolside while your personal Go-Go Team™ carefully boxes your bongo drums and wraps up your Eames chairs before the movers arrive. That's right, Storage A-Go-Go® can come right to your door and help you sort it, pack it, disassemble it and get it ready for the movers or deliver it to our Los Angeles storage. Keep your cool with a packing service that gets you ready to Go-Go before moving day.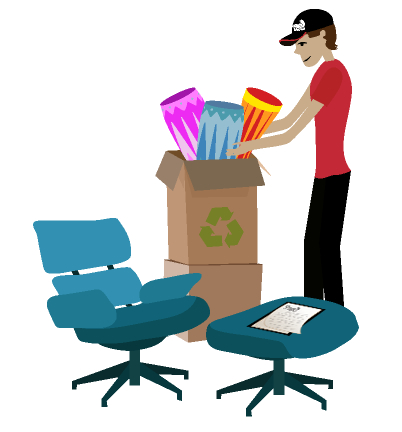 Sure moving companies might offer ordinary packing services, but Go-Go Packing Service is boutique personalized one-on-one packing by a Go-Go Pro Packing Assistant.™ At a lower cost with a more personal touch, it's a personal packing service that you design for your needs. Go-Go Packing Service™ won't just fill your moving boxes (unless that is what YOU want). Our Go-Go Packing Service Personal Assistant™ will take the time to make a specific inventory of your items with a full description of contents, wrap them with eco-friendly packing materials and organize them into your moving boxes. Need to find your fondue set, Ray Bans and bongo drums? With our special inventory of your belongings your Go-Go Pro™ will find them in our Los Angeles storage and deliver them to you just in time for your poetry reading.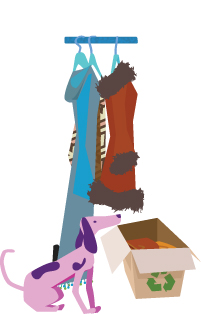 You can even ask your Go-Go Packing Service Personal Assistant™ to disassemble your larger furniture and wrap them up for a safe transfer. Whether it's your tiki torches or your velvet paintings, our Go-Go Team has the perfect combination of cool and Go-Go power™ to meet your needs.
Green is Groovy: All of our personal packing services use our green packing materials. We would be happy to use our recyclable cardboard boxes, eco-bubble, tape, furniture blankets, wrapping paper and other packing services materials.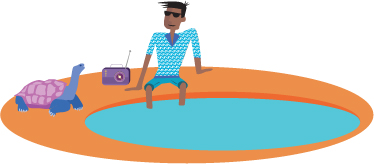 Don't sweat it another minute!
Give us a call 1-866-995-4646.