Los Angeles Storage Questions for your Go-Go Pros™
Here's a groovy list of storage service questions and answers for Los Angeles storage.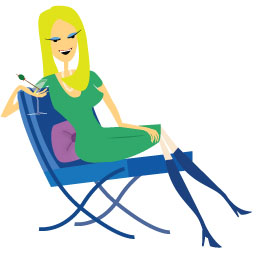 You wouldn't leave your Warhol or go-go boot collections to just anyone. Asking your Los Angeles storage professionals the right questions not only guarantees the right choice in Los Angeles storage, it gives you peace of mind.


You might be too cool for school, but asking the right questions before your belongings go into a Los Angeles storage facility is what will get you to the front of the class.

Here are a few questions to ask Los Angeles storage companies:
What kind of Los Angeles storage do you offer?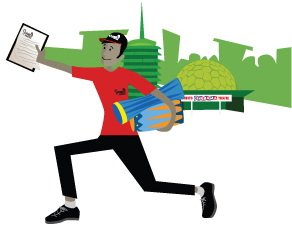 Make sure your Los Angeles storage professionals explain clearly what their Los Angeles storage provides. Do they offer packing? Pickup? Delivery? Full-service or mobile self-storage? Knowing the differences will help you find which kind of storage is right for your Los Angeles storage needs. For example, Storage A-Go-Go® offers boutique Los Angeles storage. You choose what kind of storage you want, anything from full-service to drop off, it's Los Angeles storage made to order.
How safe will my items be? What kind of security can I expect?
It's not the CIA, but your Los Angeles storage facility should give you a sense of security. Consider the location of your Los Angeles storage facility. Is it somewhere you could visit? Ask about security methods: video cameras, on-site guards, locked areas, lasers, etc. The Storage A-Go-Go® facility offers clean, secure and eco-friendly Los Angeles storage at our warehouse location.
Do I need any special features for my belongings?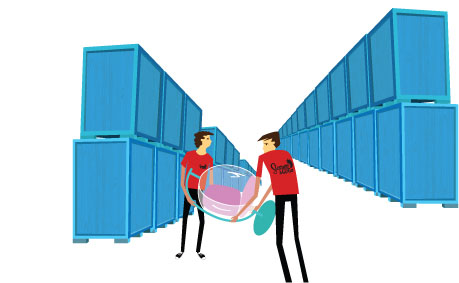 Consider your belongings going into Los Angeles storage; do they need climate-controlled units or special high-security vault storage? Sure AC, private access, and armed guards sound great, but do you really need them? Make sure you are only paying for what you really need.
Does one size fit all?
This a good question to ask yourself before you call Los Angeles storage facilities. Many Los Angeles storage companies base their rates on square footage, so it's good to know what you need to store so companies can quote an appropriate sized unit based on your storage items.

With Storage A-Go-Go® you pay only for the space you need. You can add space or pay for less space when taking items out of your Los Angeles storage unit. Storage A-Go-Go® knows how to suit your needs.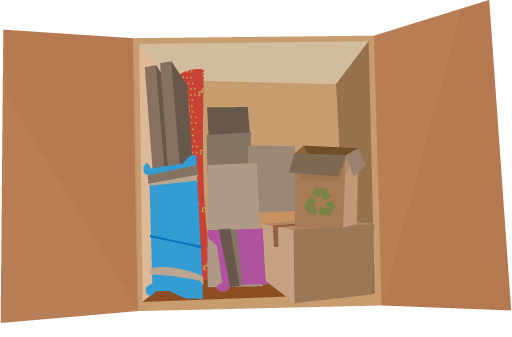 How do my belongings get to my Los Angeles storage facility?
No such thing as teleporting yet, but some Los Angeles storage companies are so far out they'll provide pick-up or delivery. Find out if your Los Angeles storage company pick-up or delivery cost includes a driver, movers or use of a truck. Sometimes individual items cost extra.

Part of what makes Storage A-Go-Go® groovy, is that we offer pickup and delivery of specific storage items to and from Los Angeles storage and your home. We can save you hours off your jet-setting busy schedule. Wild!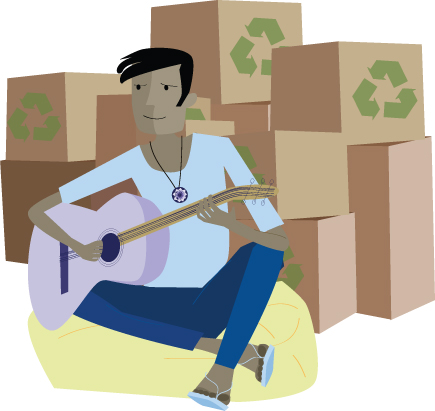 What the cool cats do:
Research!

Before choosing your Los Angeles storage facility check out their reputation:

How long have they been in business? Usually five years or
more is a good measure.
Can they provide you with Letters of Recommendation or
testimonials from real clients?
Online recommendations for Los Angeles storage services can be found on Yelp.
Not sure about something listed above?
Don't sweat it another minute!
Give us a call 1-866-995-4646.