Los Angeles Storage A-Go-Go® Services
What are Go-Go Packing, Unpacking, and Go-Go+

™

Services?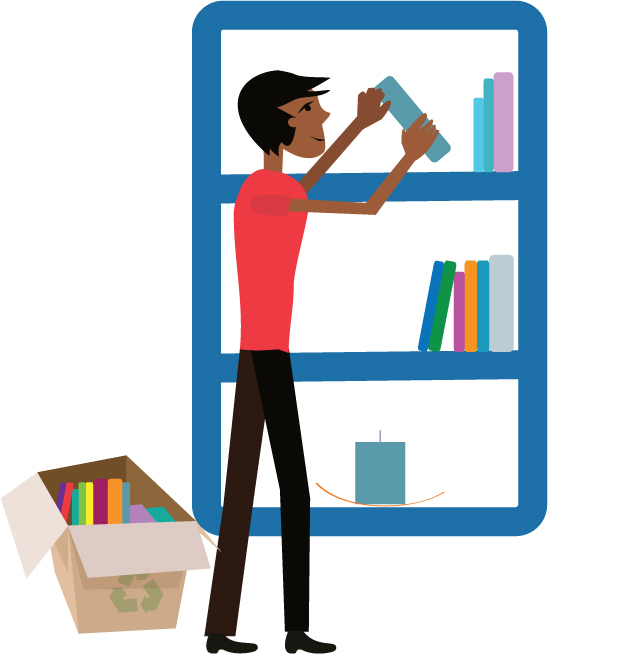 Storage A-Go-Go® is in the know; we know Los Angeles storage is more than just boxes and Los Angeles storage vaults. Preparing for Los Angeles storage is a process involves packing, unpacking, organizing and getting your place go-go going. Los Angeles storage is made simple with Storage A-Go-Go's® custom Los Angeles storage services. A Go-Go Pro™ can take care of the storage process from beginning to end as much or as little as you need. Don't reschedule your poetry reading because our Los Angeles Storage A-Go-Go® Pros™ will be in and out in no time, leaving you and your place ready to go-go!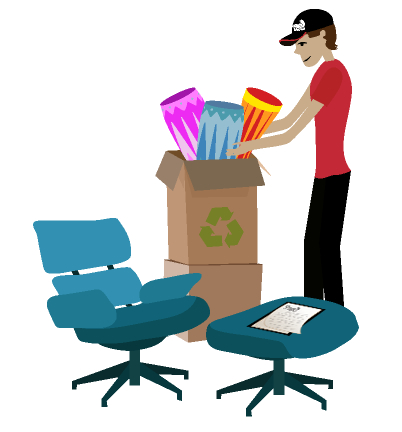 Let's break it down like an improper fraction… Los Angeles storage steps:
Keep your cool before go-go going into Los Angeles storage:
Storage A-Go-Go® offers packing services right to your door step. A personal Los Angeles Storage A-Go-Go® Pro™ will help you sort it, disassemble it, pack it, get it ready for the movers or deliver your storage items to our Los Angeles storage. Using a special inventory and green packing materials, your stored lava lamp collection will be organized and glowing with green eco-friendly vibes.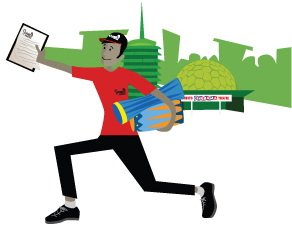 Stay fab after go-go going out of Los Angeles storage:
Storage A-Go-Go's® unpacking services take out the "rage" in storage! You can sit back as your Los Angeles Storage A-Go-Go® Pro™ unpacks your items, assembles them and organizes for you. Have leftover moving boxes and packing materials that are cramping your style? Your Go-Go Pro™ will get them out of the way by recycling them for you.
Get your Go-Go on!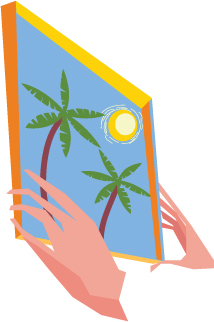 Storage A-Go-Go's® Go-Go+™ Services allow you to pick and choose the Los Angeles storage services that are just right for you. It's boutique Los Angeles storage a la carte! Do you just need someone to dissemble your furniture for the movers? Or maybe you could use an extra hand to help hang your Warhol collection? Check out our Go-Go+™ Services to find out what will fit your Los Angeles storage needs.
Don't sweat it another minute!
Give us a call 1-866-995-4646.