Hanukkah A-Go-Go™


Dreidels, latkes, and candles, oh my! Hanukkah is here again, the festival of lights. You're in the holiday spirit, but does your house reflect your celebration for all eight nights?
Even if you don't have time to put up the blue house lights or hang that giant Star of David, there's still hope. A Go-Go-Pro from Hanukkah-A-Go-Go can transform your Hanukkah home from drab to fab!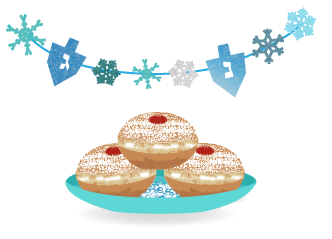 A boutique Los Angeles storage™ service that is as unique as you are, Hanukkah A-Go-Go provides personalized services that you design to fit your needs. Whether you need to put up thirty-five boxes of LEDs or just want some help polishing the Menorah, a Go-Go-Pro™ can get you go-go-going to make your home shine.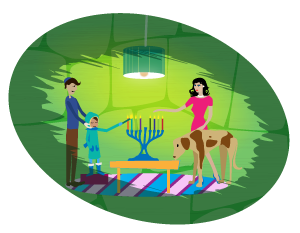 Once the last candle burns out, there's no need to break your back cleaning up all the decorations. Indulge in your chocolate gelt while your Go-Go-Pro
™
packs up the lights, dreidels and latke pans. And if you really don't want to see all those Hanukkah dinner table settings for a while, they can be driven away to storage.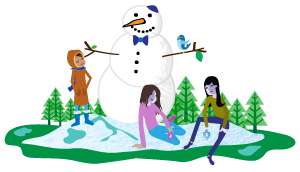 Here's how Hanukkah-A-Go-Go can make your holidays simply glow bright:
Set-up your space so the light can shine through.


Take-down your holiday decorations. Just say "adieu."


Storage for your festive decor. Yes, we'll get it out the door.


We can bring the winter fun back from storage and leave you to your own holiday flurry, or we can hang the lights with decorations galore. You relax by the fire's roar.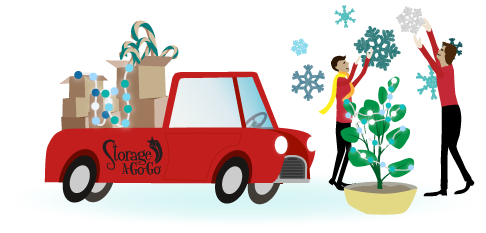 Make your holiday season stylish and stress-free.
Call 1-855-Ask-GoGo ☮1-855-275-4646