Christmas A-Go-Go™

Santa Claus is coming to town—will he know if he should stop by your home? Make sure the reindeers don't skip you over by having the best-decorated house on the block.
But what if you're stuck in the holiday rush? Creating a festive Christmas abode takes time and energy that you don't always have. Instead of getting tangled in that mess of lights, leave the decorating to a Go-Go-Pro from Christmas-A-Go-Go.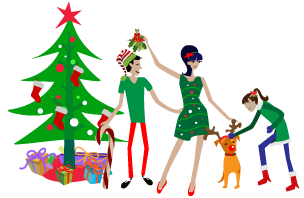 A boutique Los Angeles storage™ service that is as unique as you are, Christmas A-Go-Go provides personalized services that you design to fit your needs. Whether you need to put up thirty-five boxes of LEDs or just want someone else who isn't afraid of heights to get those hard-to-reach spots of your home, a Go-Go-Pro™ can get you go-go-going to transform your house into a cheery winter wonderland.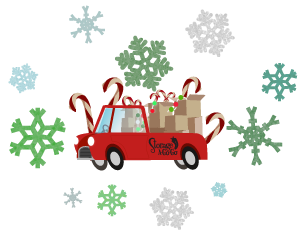 Once the season to be jolly has ended, there's no need to break your back cleaning up all the decorations. Relax by the fireplace while your Go-Go-Pro™. packs up the lights, ornaments, wreaths and Santa's cookie plate. And if you really don't want to see Frosty for a while, he can be driven away to storage where he won't disrupt the feng shui of your garage.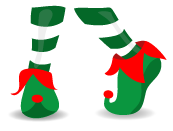 Here's how Christmas-A-Go-Go can make your holidays simply glow bright:
Set-up Santa with Mrs. Claus, hang the lights and make them glow, put the reindeers in fake snow.


Storage for your holiday boughs of holly and all the rest that made your home festive and jolly.


We can bring the winter fun back from storage and leave you to your own holiday flurry or we can hang the wreath and decorate the door while you relax by the fire's roar.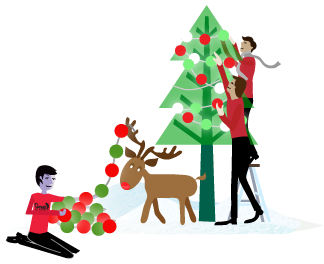 Make your holiday season stylish and stress-free.
Call 1-855-Ask-GoGo ☮1-855-275-4646